Sedona Apps
I've been designing and implementing some Sedona tourism apps with Mr. Sedona – Dennis Andres.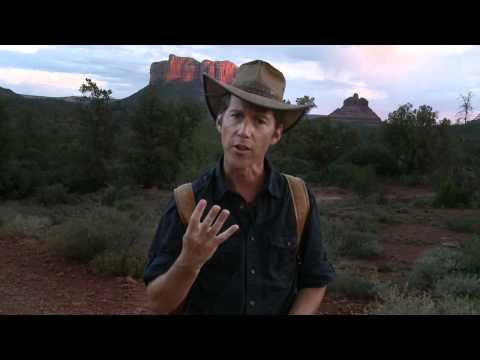 Another app for Sedona has been finished! The Hike Sedona app takes you to the most exciting Sedona hiking trails then guides you while hiking the red rocks of Sedona, Arizona. By using GPS technology embedded in your iPhone or iPad this app lets you see the trail from above using satellite technology.
The informative videos embedded in the app will give you exactly the tips you need to hike through Sedona's wonderful forests.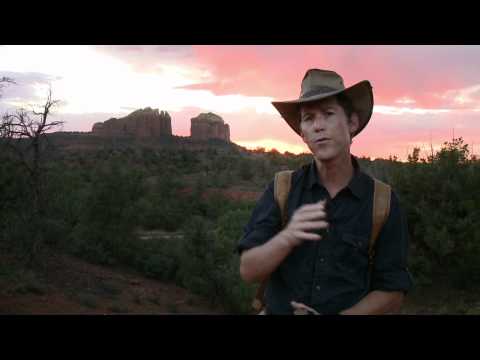 Sedona Vortex App
Looking for a Sedona app? The Sedona Vortex App is on the market for Android & the iPhone. The Hike Sedona app is coming soon! Both are pretty cool Sedona apps! The Sedona Vortex app included the basics of what a vortex is, techniques on how to work with the energy, a Q & A Section and Hiking trails that we tracked so a user of the app will know what they're in for on a trail. The app includes turn by turn directions from your smartphone to 11 trailheads or spots to experience Sedona's Vortex energy. We give the information in 2 forms – Video and Text, so just in case the cell coverage isn't too good to view one of our 26 videos, you can at least read the text to get the info you need. Dennis and I shot a lot more Sedona video for our Sedona Hiking App we're creating  as well. This new app will again be like having a tour guide in your pocket. We've shot at many of the Sedona the Trailheads and shooting info about the specific trail, like what things to watch for on the trail so one won't get lost, flora and fauna tips and where to find spectacular views of Sedona from a trail. All the Sedona videography was done by Bruce Fraser of SedonaVideos.com
Coming Very Soon! The Sedona Vortex app is almost finished!